Our University can accommodate more than 1200 people on campus in the dormitories (single and double rooms are available) and there are 34 en-suite rooms in the Guest House with two twin beds and TV in each room. For those guests who may prefer to stay off-Campus in a hotel (Kyrenia is 45 minutes drive from METU-NCC and it is the most touristic town in Cyprus) there are many 5-star alternatives (http://www.meritcrystalcove.com, http://www.mercurecyprus.com, http://www.jasminecourthotel.com, are only a few) that provide luxurious accommodation. These hotels may also be arranged by our University and shuttle services can be provided to our Campus.

On-campus student guest houses provide METU NCC students a safe, comfortable and well-maintained living space in an academically enriching environment. Currently, our student guest houses have sufficient capacity to accommodate all our students. METU NCC student guest houses are some of the most advanced-offering personal high-speed Internet connectivity, cable television, and individual telephone lines. Rooms are equipped with central air conditioning and heating and a mini-refrigerator. student guest houses have a canteen and a lobby to meet the further needs of the students. Common kitchen areas and study rooms are strategically located for the use of all students. Guest House I has rooms that are shared by two or four students. In student guest house Building II, three students share a suite with individual bedrooms, a common study area, a kitchen and a bathroom. student guest house II is at service and has the same facilities. METU NCC student guest houses are wheelchair accessible and can accommodate physically challenged students.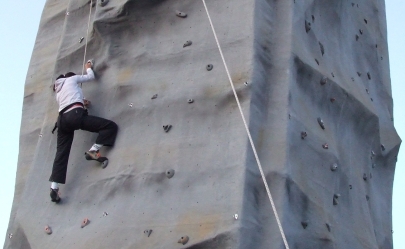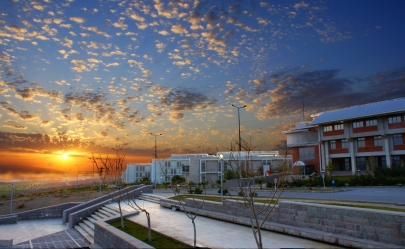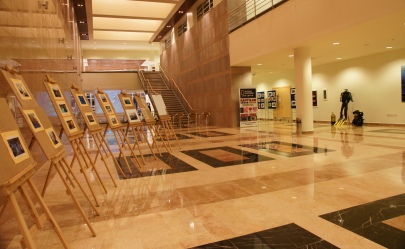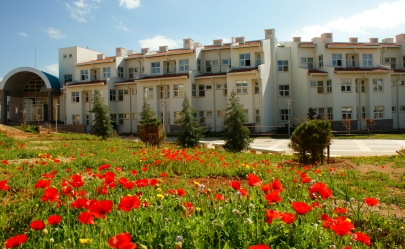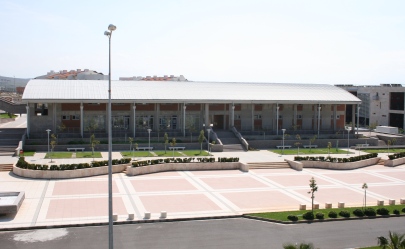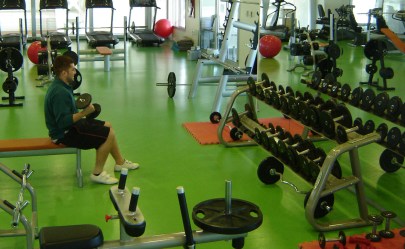 OTHER ALTERNATIVES
For detailed information about hotels and reservations, please Contact with ASTERYA TOURISM
Hotels Near Guzelyurt

Soli Inn Hotel
Distance to METU NCC :15 km
| Airport: 75 km |
Address: Gemikonagi, Lefke, Guzelyurt, TRNC
Tel: +90 392 7277695
Fax: +90 392 7278210
E-Mail: soliinn@northcyprus.net

Soli Inn Hotel started its services in 1992. The hotel has 5 bungallow-type units and 16 standard units. All are furnished with a television, heater, and a refrigerator. There is a big lounge at the entrance of the hotel which is also used as a restaurant/bar that can cater for 150 guests. There is a swimming pool, a section of which is for children. Another facility that the guests can take advantage of is the near-by golf course which is the only one in North Cyprus. Reflecting the seasonal character of the region, the resort which is situated in the western part of North Cyprus is a place for those who are after a different kind of a holiday.


Guzelyurt Hotel
Distance to METU NCC :7 km
| Airport: 65 km |
Address: Bahcelievler Bulvari, Guzelyurt, TRNC
Tel: +90 392 7143412
Fax: +90 392 7145085
E-Mail: gyurt@kktc.net

Guzelyurt Hotel is located in the district of Guzelyurt on Bahcelievler Boulevard among the citrus orchards. It has a unit capacity of 13 and bed capacity of 26. All of the rooms of the hotel are furnished with air-conditioning, a telephone, a TV, and running hot and cold water. The hotel also has a bar and a laundry service. Located in the heart of North Cyprus citrus center and among natural beauties, Guzelyurt Hotel possesses the characteristics of a city hotel and awaits to serve its guests.


Lefke Gardens Hotel
Distance to METU NCC :19 km
| Airport: 79 km |
Address: Lefke, Guzelyurt, TRNC
Tel: +90 392 7288223
Fax: +90 392 7288222
E-Mail: lefkegardens@veezy.com

Lefke is up on the hill over looking the Lefke Bay surrounded with orange, lemon and dates trees and with the Trodos mountains at the back view is the heaven of the island. Lefke is the oldest Turkish town on the island with the historical surrounding and the hotel is the best example of its kind which is restored like its original very recently. The hotel has a swimming pool and the garden cafeteria in the courtyard. The 21 rooms have two beds each, air-conditioned, sattelite TV, mini bar, en suite shower and WC. The rooms are well decorated with traditional Cypriot furniture and very comfortable. The facilities in the hotel are restaurant serving traditional Cypriot and Continental food, Cafe-Bar, Garden Cafeteria and swimming pool. There is a 9 hole golf course only 5 km. away from the hotel near the sea side, the sea is only minutes away and ideal for swimming, surfing and fishing. Starting from the hotel are walking routes through the citrus gardens and the historical places, the area is ideal for mountain biking also.

Hotels Near Girne
JASMINE COURT HOTEL & CASINO
City Centre: 1 km | Airport: 37 km | Bed: | Unit: |
Distance to METU NCC :55 km
Jasmine Court Hotel & Casino is a symbol of hospitality of the Kyrenia that is a very distinguished port city of the Mediterranean with its location embracing the turquoise sea. The Mountains Besparmak like a harmony coming from the centuries attracts you like Kyrenia awarding a beauty you may have blessed with the Mediterranean having the clearest blue.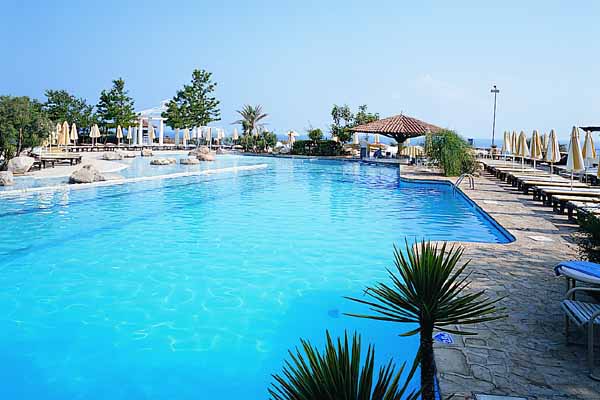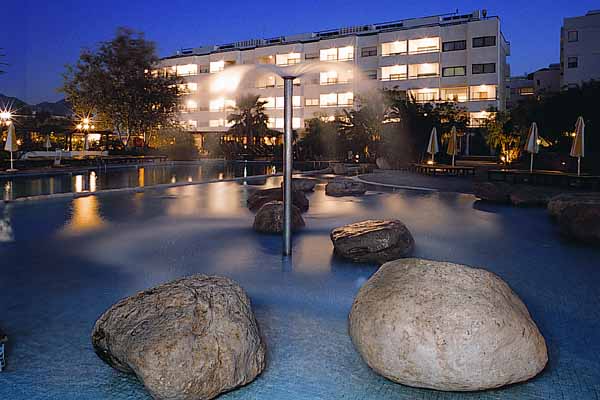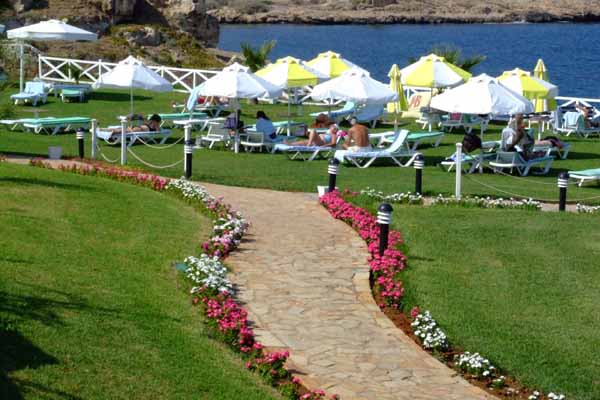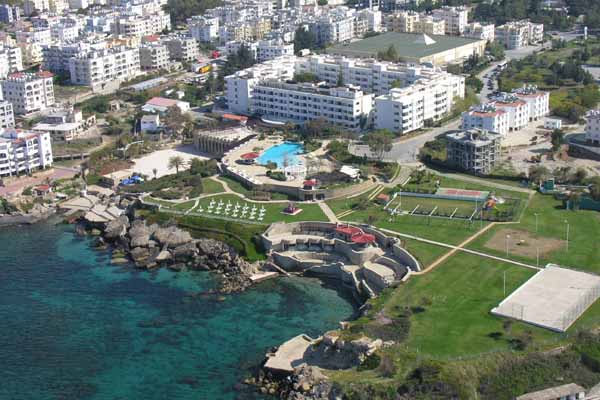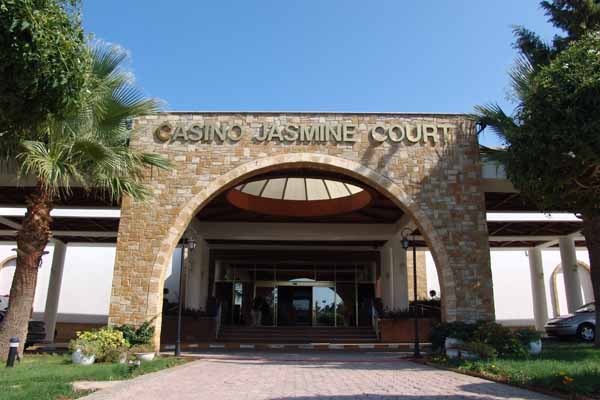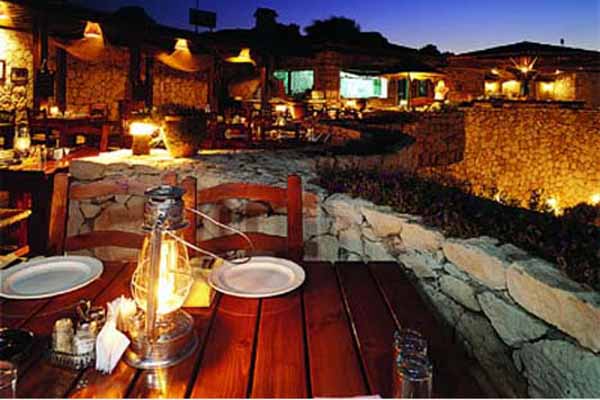 ACAPULCO RESORT & CONVENTION & SPA
City Centre: 9 km | Airport: 28 km | Bed: 930 | Unit: 470 |
Distance to METU NCC :60 km
Acapulco Beach Club& Resort Hotel is a beach hotel with a variety of facilities including the largest aqua park in Northern Cyprus, and a great sandy beach with shallow crystal clear waters, surrounded by the most magnificent flora and fauna. Acapulco Holiday Resort Hotel offers a balanced mixture of Cyprus tradition with Western comforts.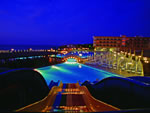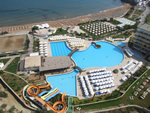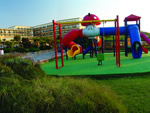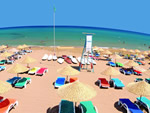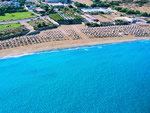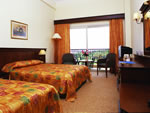 MERIT CRYSTAL COVE & CASINO
City Centre: 10 km | Airport: 45 km | Bed: 650 | Rooms: 307 |
Distance to METU NCC :65 km
The beautiful Crystal Cove Hotel and Casino is a luxurious five star hotel boasting a fabulous location, offering a wide range of facilities and amenities, and enabling visitors to enjoy everything from unique charm and surrounding beauty to great service and excellent entertainment. This all-inclusive, conveniently located hotel boasts over three hundred wonderful and comfortable room, which includes junior suites and royal king suites.